---
The beauty of simplicity 
There is always great value in simple products such as this phone stand!

Easily attach it to the back of your laptop, attach the other end to your phone and enjoy all the benefits of the stand!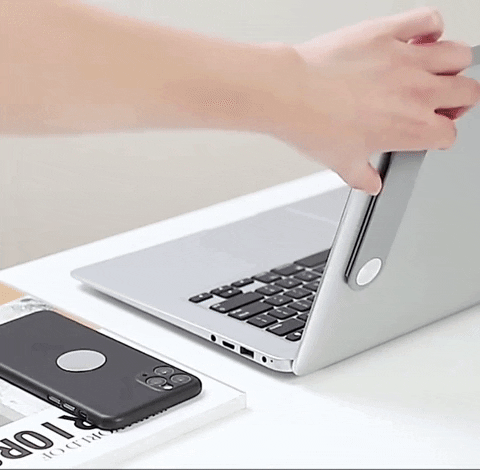 Stable & Durable- An extremely durable design with a strong magnetic sheet to hold your device in place!


Flexible- Can be adjusted to any angle to fit your needs!


Small Design- A very slim design allows for you to keep it on your laptop and be just as portable!


Careful Build - The magnetism from the attachment piece will not interfere with any of your device's connections!